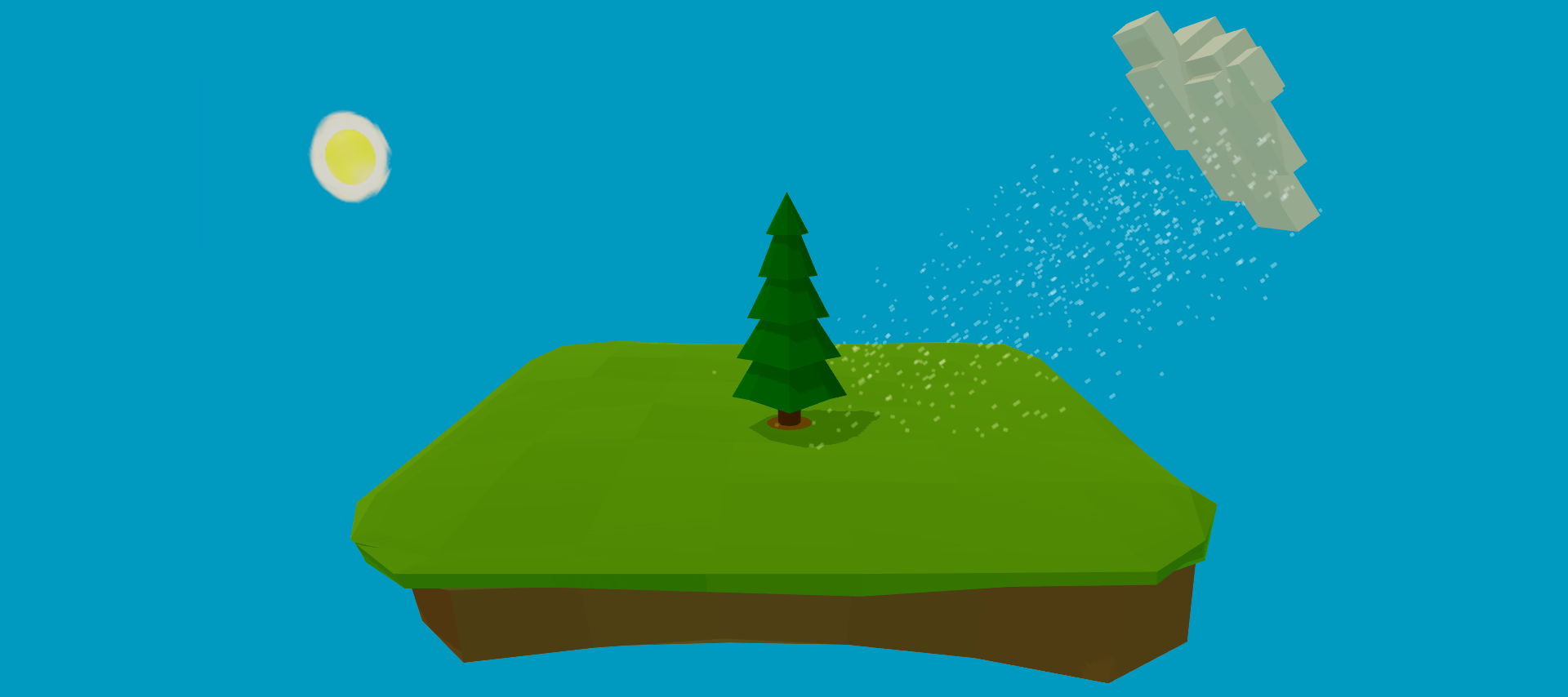 Plantasia
Hour 240 - Plantasia Launches!
---
Today is the day! Plantasia - a small game about cultivating your very own plant-covered island paradise (but you probably knew that already) - has officially been released into the wild! You can play for free on PC (Windows, Max or Linux) with builds here on itch.io, or you can grab it from the Google Play Store if you have an Android device.
A lot of stuff has gone into the game since my last dev log, but here's a very brief summary: refactored the "universe", improved the camera, big overhaul and polish of the user interface, added plants (snowdrop, cactus and bamboo) which only grow on certain planetoids, created builds for Mac, Linux and WebGL (latter still needs some work), added a load of new SFX, added a credits/option screen, fixed loads bugs and generally polished up the whole experience ready for public inspection!
In the coming weeks I'll also be tidying up and releasing all the source code and assets for free in the public domain. So watch this space (or my new Patreon where I'll be posting about more free stuff) for that, if that sort of thing is interesting to you, too!
Files
Plantasia (Mac OSX)
43 MB
Plantasia (Windows)
37 MB
Plantasia (Mac OSX)
43 MB