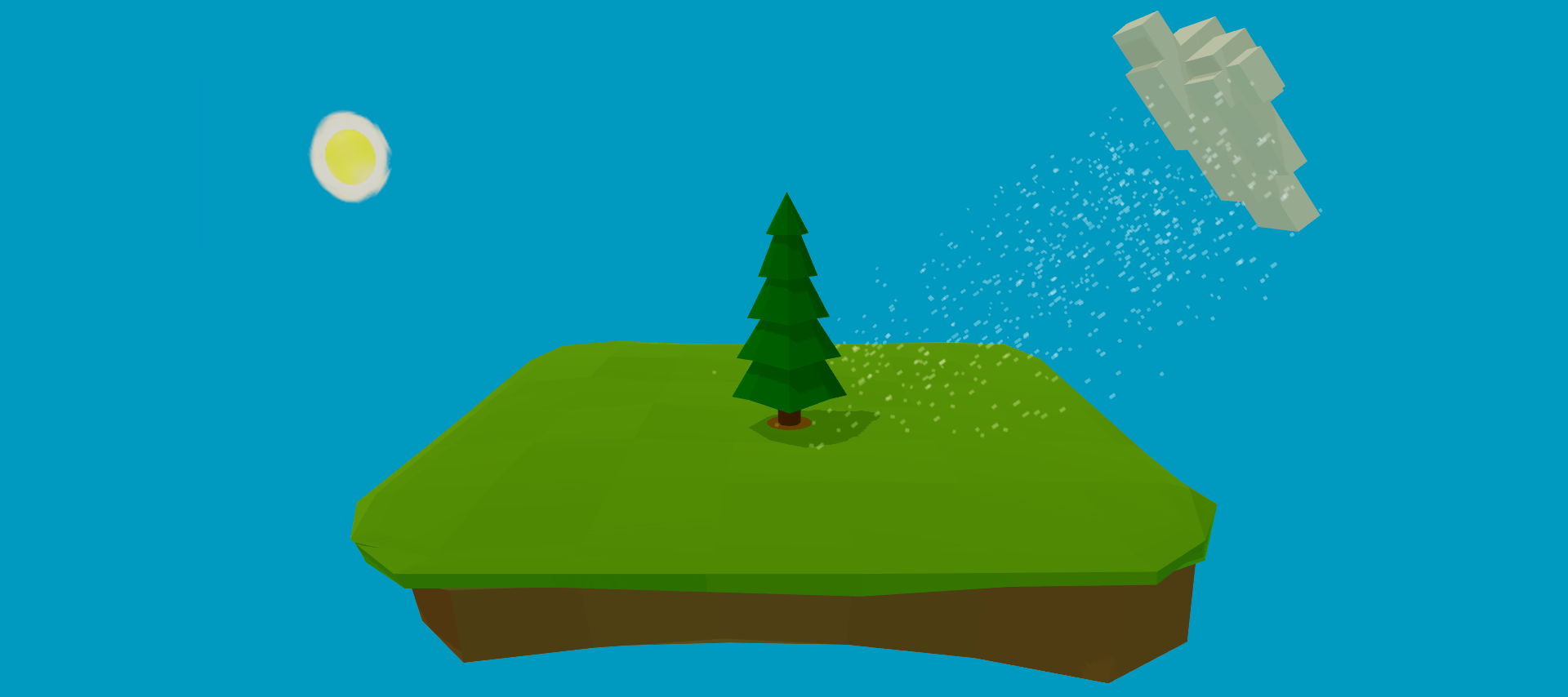 Plantasia
Hour 78 - Expanding Universe
---
Phew. Lots of new stuff in this update so bullet points ahoy!
Expanded Universe: new, bigger universe to explore. You can grab and rotate the "space" around you to have a good ol' shufty at whats about, and a handy little icon can guide you back home once you're done exploring.
The Moon: linked to the sun's orbit and can be manipulated in a similar way. But what does it do? Well..
Plant Growth Requirements: Added a new system so each plant species can specify its needs. Sunlight and water will be pretty common, but some plants actually need moonlight to grow. Ooh! New UI provides a detailed breakdown of requirement progress.
Dirt: plants now mark their territory, so to speak, with a little patch of dirt. This also changes colour depending on whether the plant needs watering or not. Each plant has a radius and new plants can't be grown too close to existing ones.
It's *almost* starting to feel like a proper game.
Files
Plantasia (Windows)
37 MB